Your windshield probably costs $1500+ to replace.
ExoShield windshield protection film is like an automotive-grade screen protector, made for your windshield.
We could all use a little peace of mind.
It doesn't matter what you drive - your time and money are valuable. We can help you with both.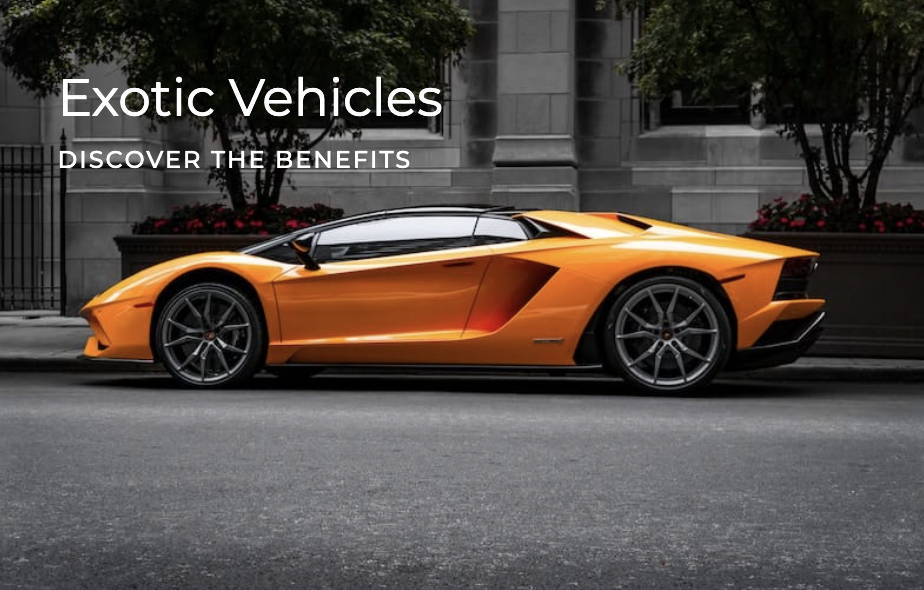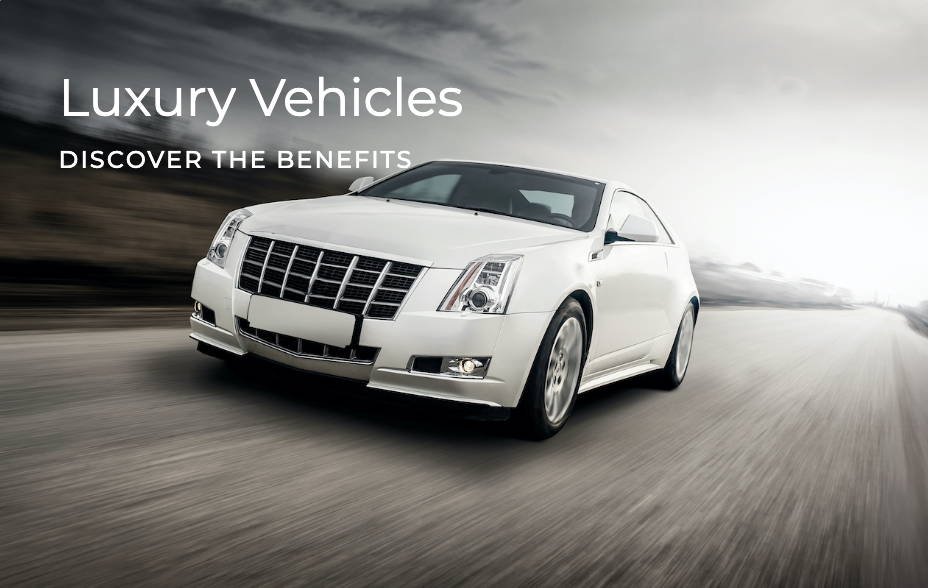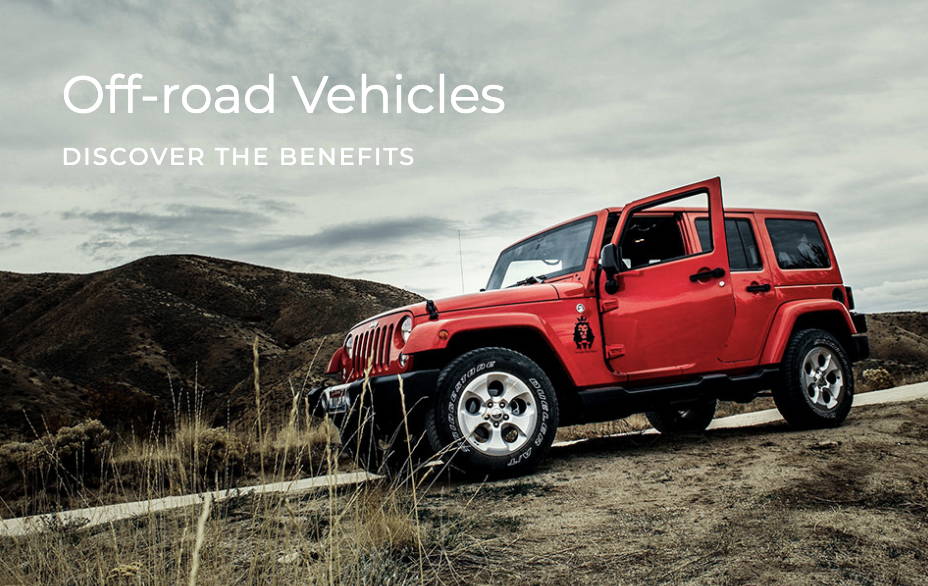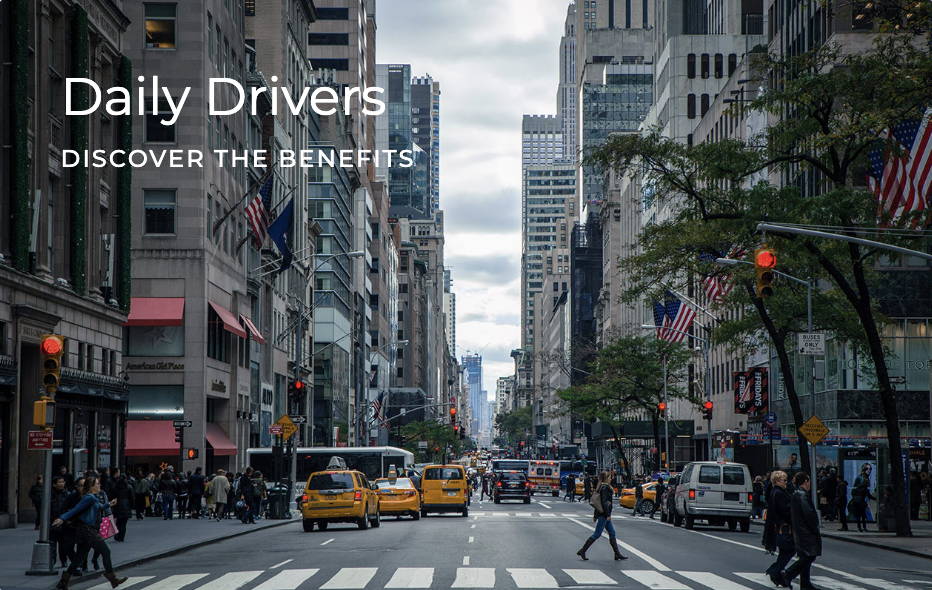 ExoShield makes your windshield 6X stronger.
EXOSHIELD IS A THIN FILM THAT PROTECTS YOUR WINDSHIELD FROM STONE CHIP DAMAGE AND PREVENTS COSTLY REPLACEMENTS.
1 in 5 new vehicles
come with advanced safety features that need to be calibrated.
THIS EXPENSIVE CALIBRATION PROCESS NEEDS TO BE DONE EVERY TIME THE WINDSHIELD IS REPAIRED OR REPLACED.‍
Powered by the latest nanotechnology.
ExoShield is optimized for drivers.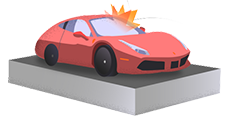 Superior Impact Resistance
Stop rock chips in their tracks with a film that gives you 6X more impact resistance than glass alone.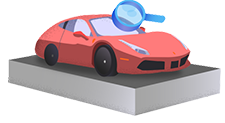 Visible light transmittance of >90% gives you the protection you need without affecting your visibility or your vehicle's appearance.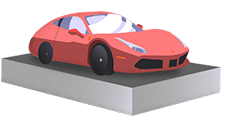 Windshield protection should save you time, not create a hassle. We built longevity into our technology to give you longer lasting protection.
Don't just take it from us...
Without ExoShield, that rock would have definitely chipped (or cracked) our windshield.
I was driving when a rock hit my windshield. My friend and I both totally freaked out, then I remembered that my partner had ExoShield installed a few weeks earlier. Without ExoShield that rock would have definitely chipped, if not cracked, our windshield!
Owner of a 2017 Toyota Corolla

ExoShield has been a lifesaver!
I was a little skeptical on whether a film could protect my windshield from road debris, but after a weekend of spirited driving during the heat of construction season with my car group, I'm a believer! ExoShield has been a lifesaver; the results are clear (literally). No chips or cracks!
Owner of a 2014 BMW F80 M3

I can drive with peace of mind knowing my windshield is protected.
‍It's super clear and unnoticeable, like it's not even there unless you look at it super close. I love the company, service and mostly the product ExoShield delivers to their customers. All my exotics will have ExoShield installed always!"
Owner of a 2018 Audi R8 V10+

You are in advanced mode.
You can turn it off in left sidebar. To use advanced options, you will need to enter your own Google Maps API Key.
Get Google API Key